When it takes a 'CONVERSATION' to CONVERT a lead to a sale
THE REVERSE SELLING METHOD™

The most effective way in having your customers wanting to buy so you never feel like you're selling again.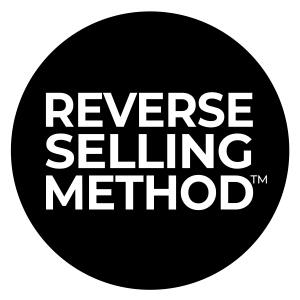 The Best In Business Services
Award winning in Business Services and Start Up of the Year
Gold Winner – Business Services 2021
Gold Winner – Start Up Of The Year 2021
HOW WE CAN HELP YOUR BUSINESS GROW
Chosen as 'The Best in Business Services' Stevie Global Awards 2021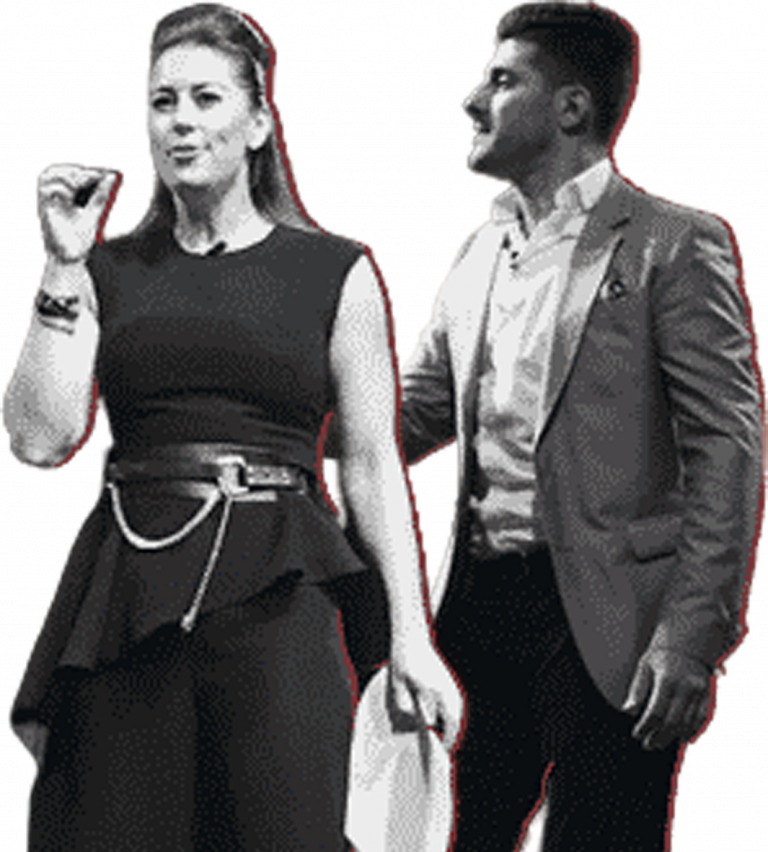 Entrepreneurs and Small Business
With over 40 years of teaching sales and speaking around the globe between them.
Annette & Petar obsessed over the psychology of selling and creating sales systems that creates an exceptional buying experience for the customer and the sales person.
"People LOVE to BUY; They just don't like getting SOLD too"
Hence why they are renowned for their Reverse Selling System™.
The Sales Institute of Australia stands at the forefront of excellence with two prestigious global business awards, specialising in crafting unparalleled face-to-face and voice-to-voice sales processes.
Our esteemed organisation proudly introduced the groundbreaking 'REVERSE SELLING METHOD™,' a methodology that has earned worldwide recognition for its exceptional ability to convert leads into sales. By implementing this innovative approach, we empower you to create a compelling customer experience that inspires a genuine desire to make a purchase, eliminating the sense of traditional selling altogether. Our goal is to help you cultivate a customer experience that feels authentic and natural, so you never have to worry about feeling like you're selling again,
We pride ourselves on delivering straightforward and impactful services to meet the needs of different businesses.
For small business owners, we offer the life-changing CONVERT Club program, which brings transformative results to your sales and business growth.
For SMEs, we specialise in developing your unique sales intellectual property and training it into your sales team. Our expertise in this area ensures that you have a sales strategy that is tailored to your business and helps you achieve outstanding results.
In addition, our directors are often sought after to deliver keynote speeches at conferences and events for larger corporations. Their extensive knowledge and experience make them highly sought-after speakers who can provide valuable insights and inspiration to audiences.

PO Box 1065 Hillarys, WA, 6923
Local: (08)9246 9254
International: (+61) 892 469 254
sellmore@thesalesinstitute.com.au

More Sales - Better Business - Greater Life
We Love Changing Our Clients Lives
Need More Help With Your Sales?
What They Say About Our Services

PO Box 1065 Hillarys, WA, 6923
Local: (08)9246 9254
International: (+61) 892 469 254
sellmore@thesalesinstitute.com.au